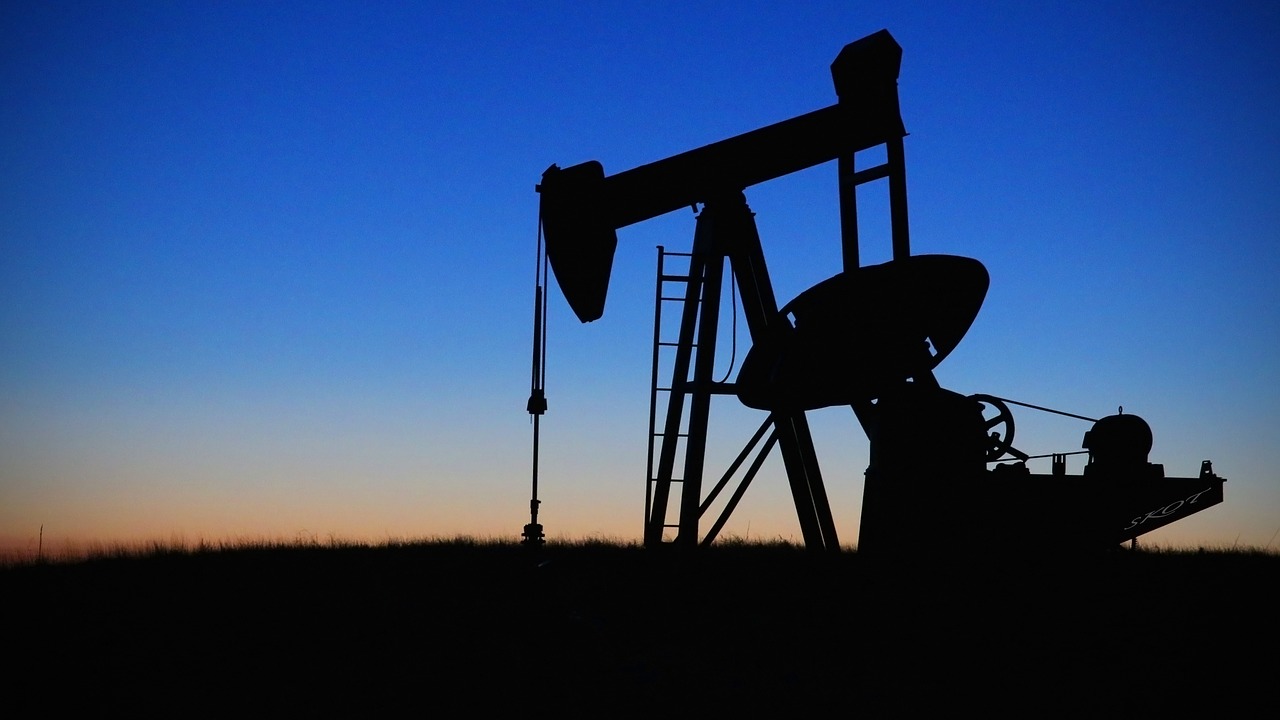 About Honor Resources Company
Honor Resources Company is a Veteran owned company formed March 1, 1988, to provide professional land services to the mineral, real estate, utility, pipeline, renewable energy sector, and telecommunications industries.  Honor provides experienced land agents, title abstractors, GIS, genealogists, and administrative staffing to client companies on a contract basis.
Honor Resources Company utilizes an AAPL accredited landman training program for new hires which has been attended by 150 land professionals to date and is being utilized as a model by the State of West Virginia, Council for Community and Technical College Education as new course material for the Fall 2009 college curriculum.